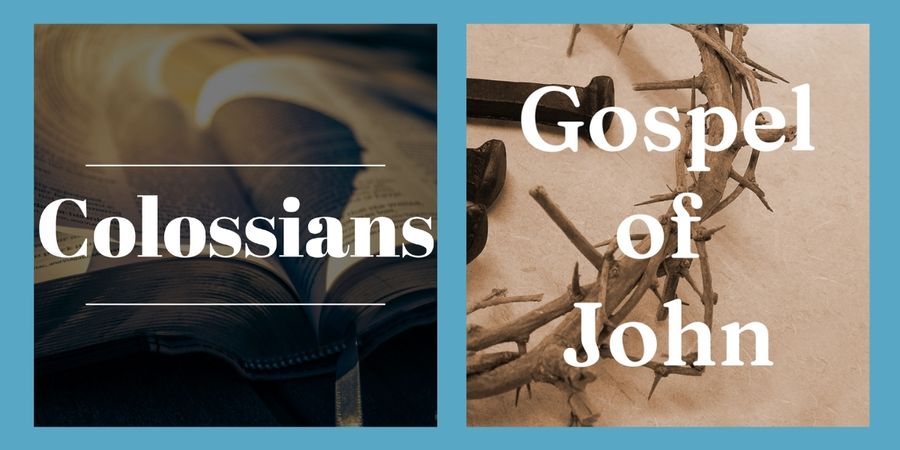 Current Sermon Series
Verse-by-verse preaching through Colossians, by our Senior Pastor, and our Associate Pastor is preaching through the book of John, with occasional breaks for topical sermons.
Sunday School (Adult)
Join us for a new series focusing on the fundamentals of Christian belief and living. Designed for both new believers and seasoned saints, solidifying your walk and helping you teach others.